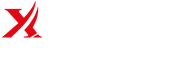 Maison & Objet
January 18th - 22nd
PARIS
Boxmark invites you to try out the everlasting elegance and contemporary design at Maison&Objet fair in Paris.
Visit us in Hall 6, Booth D52-E51!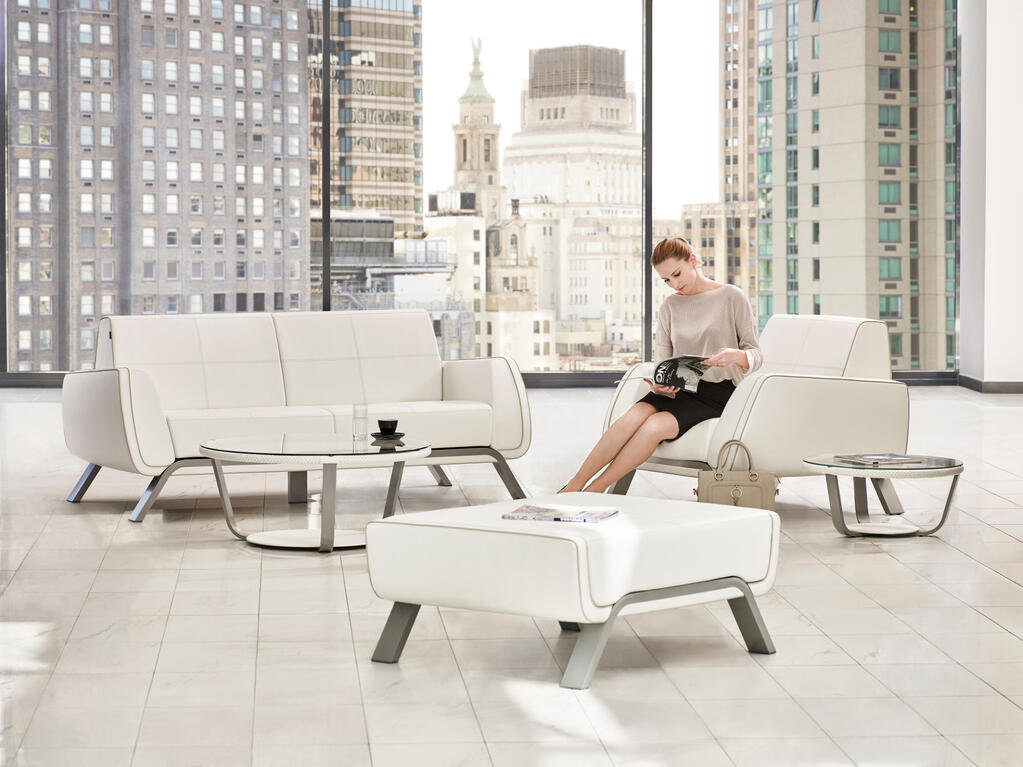 ---
The most exquisite materials, timeless design and supreme craftmanship blend into luxury furniture of a special kind.

Due to the "Xtreme Surface Protection" developed by BOXMARK the exclusive leather furniture can be used in numerous applications
(indoor and protected outdoor areas).

BOXMARK is one of the world´s leading leather manufacturer and processor. Numerous renowned companies of the furniture automotive air rail and sea industry believe in the competence of the Austrian traditional company.
OCEAN BREEZE




You recognize good taste by the ability
to continuously resist exaggeration.
This unwritten law of design is reflected
in the clear lines of the
"Ocean Breeze" collection.
Yet, luxurious details were not forgone.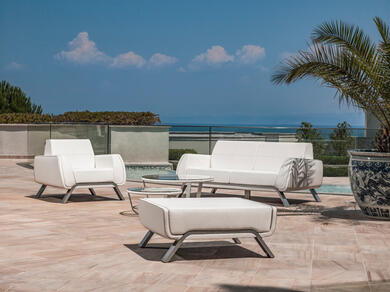 DIVINE LOUNGE

The ergonomically optimized collection
is impressive due to its contemporary
interpretation of classic shapes and,
on account of its puristic elegance it can
be integrated into a modern
context without difficulty.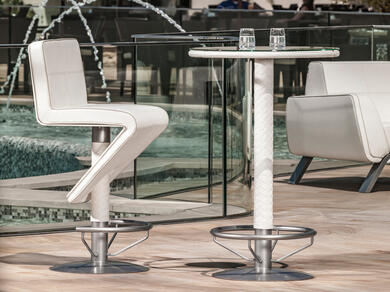 CASINO ROYALE

Style is the art of understanding the
details. The set, consistingof a bar stool
and a bar table, is impressive due to its
shape and its exclusive details.
The "Casino Royale" deluxe ensemble brings
unobtrusive elegance to any bar.
"I´m looking forward to your visit at our
Stand D52-E51 in Hall 6!
We'll listen to your ideas and find the very best solution for you.
Hope to see you soon!"

Lijana
Reserve a meeting!
Fill in the form and make sure we will personally present the benefits and potential of Xtreme Collection for your needs.

phone: +386 (0)2 7991 - 623
BOXMARK LEATHER D.O.O. Industrijsko naselje 10, 2325 Kidricevo, Slovenia